A relatively new feature in Media Composer is the ability to create Bin Layouts with the ability to save them to a shortcut key.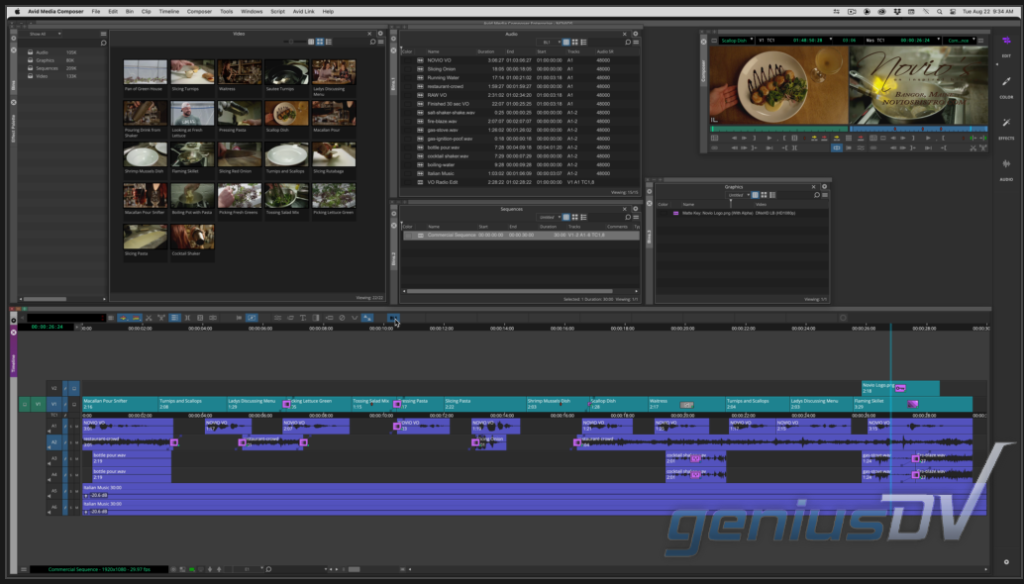 Mastering Bin Layouts can speed up your workflow. A Bin Layout gives you the ability for the following:
Save the location of all your Bin Containers (including across multiple screens)
It remembers the number of Bin Tabs within each Bin Container
The arrangement of Bins with a Bin Container (see screenshot below)
You can create shortcut buttons that can be mapped to a toolbar
You can map your Bin Layouts to a shortcut key on your keyboard.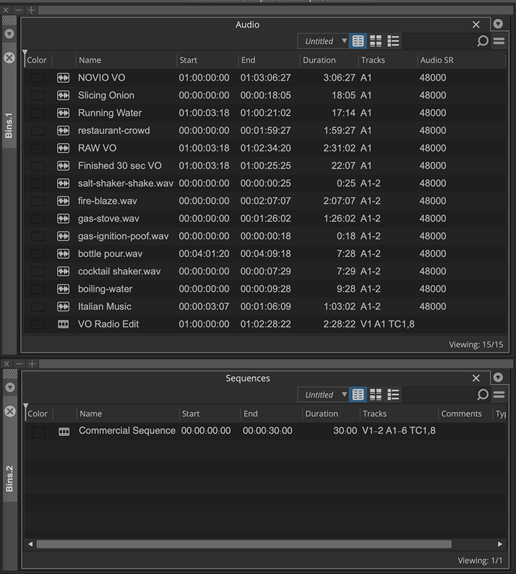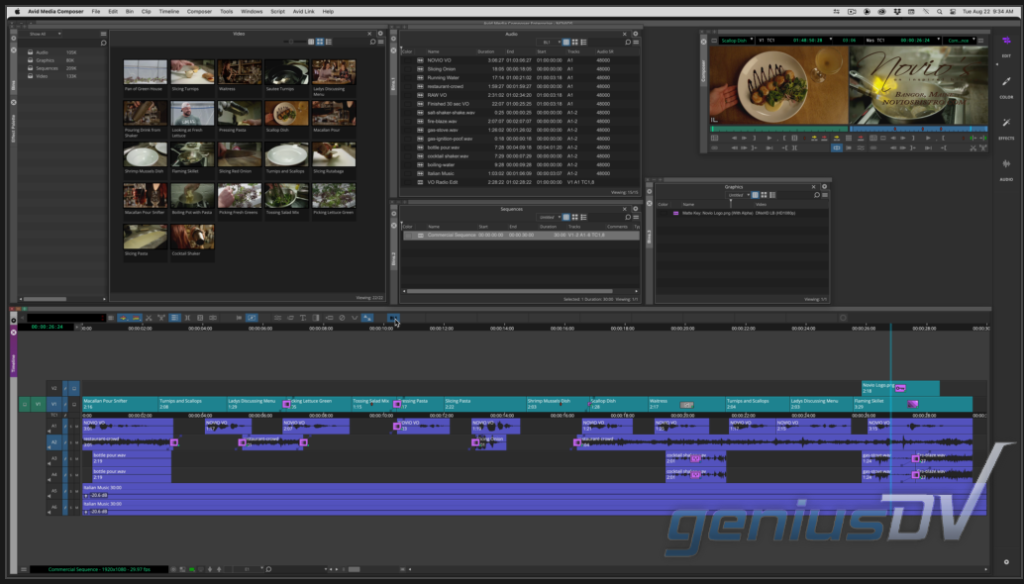 To Map a Bin Layout to a keyboard shortcut, or a button to a toolbar:

– Navigate to the Command Palette.
– Click on the Workspace Tab.
– Change W1 to your first saved Bin Layout (BL1)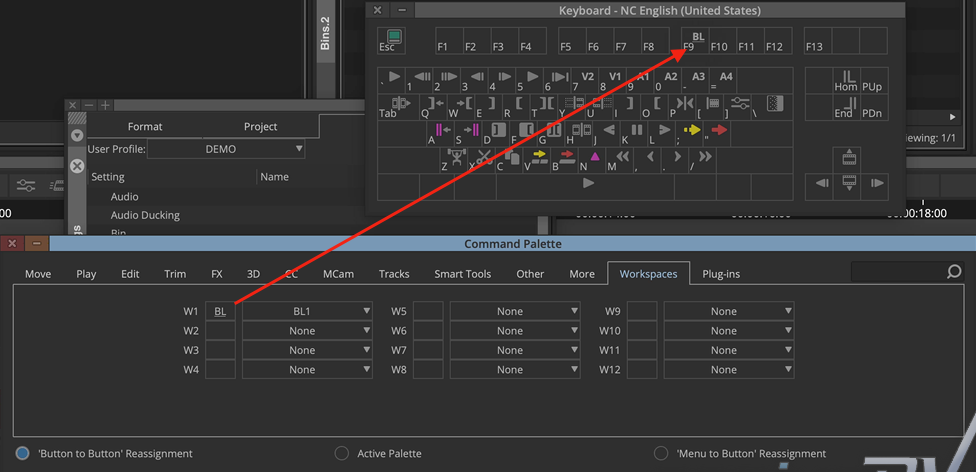 Now you can press a single button, or a keyboard shortcut to automatically map all your Bin Containers to a specific area within Avid Media Composer's background panel.
For other great tips like this, and/or if you are interested in becoming an Certified Avid Media Composer Specialist , visit GeniusDV.com.