SketchUp Pro Essentials  Topics
These topics are designed in conjunction with the official SketchUp learning platform to provide a fast understanding and a working knowledge of SketchUp. How it works. How to use it.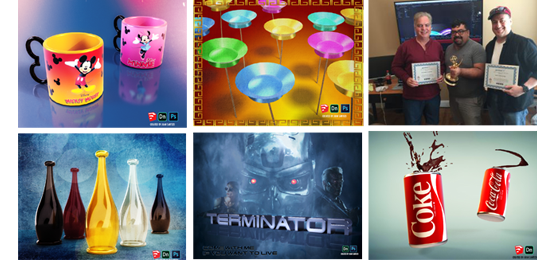 Learn how to model in SketchUp Pro!
What you can do with it. SketchUp is a user friendly 3D, graphic, design and animation software package that can do almost anything an architect or designer needs.
If you are unfamiliar with SketchUp Pro and/or Layout check out the YouTube video to see what's possible.
Visualizing spaces in three dimensions is critical to the success of the design of architectural spaces. The interplay of light, color, space, and form make exciting spaces function successfully. Traditional methods for exploring these issues are very labor intensive. Use of computer software has enabled quicker (and sometimes more accurate) study models to be generated, explored, and iterated more times in the design time available to you.
SketchUp enables you to draw using a familiar pencil and paper paradigm in a software context. The Mastering 3D Using SketchUp: Essentials One Training course provides students with an excellent choice for beginning to learn to use SketchUp. This course is intended for students with little or no 3-dimensional drawing or SketchUp experience, but who want to start to create 3-dimensional models using SketchUp
These modules are fair topics that can be covered within GeniusDV's
'One-on-One'
SketchUp Pro Course.