Franklin is a teacher by heart.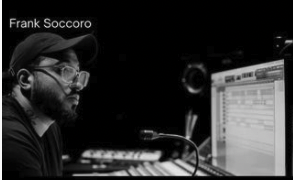 GRAMMY award nominated music industry professional with two decades of experience. as a recording and mixing engineer, as well
as studio manager. Working with top musicians and producers across diverse musical genres and earning consistent praise for sound quality excellence. A Tech savvy great communicator with a great willingness to learn. Looking to tackle new challenges within this industry that has given so much to me.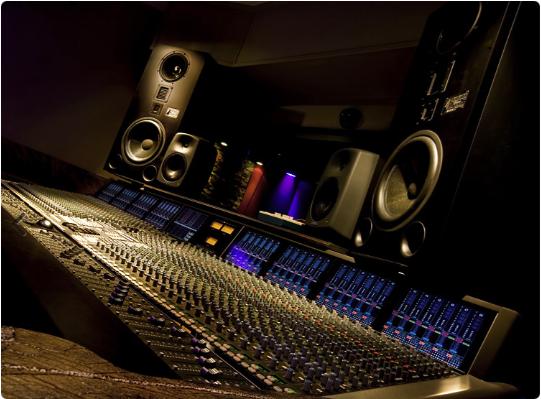 He is highly skilled in:

– Recording
– Mixing
– Mastering

Franklin is a certified Pro Tools instructor, which means you will have the option to become an Avid Certified User.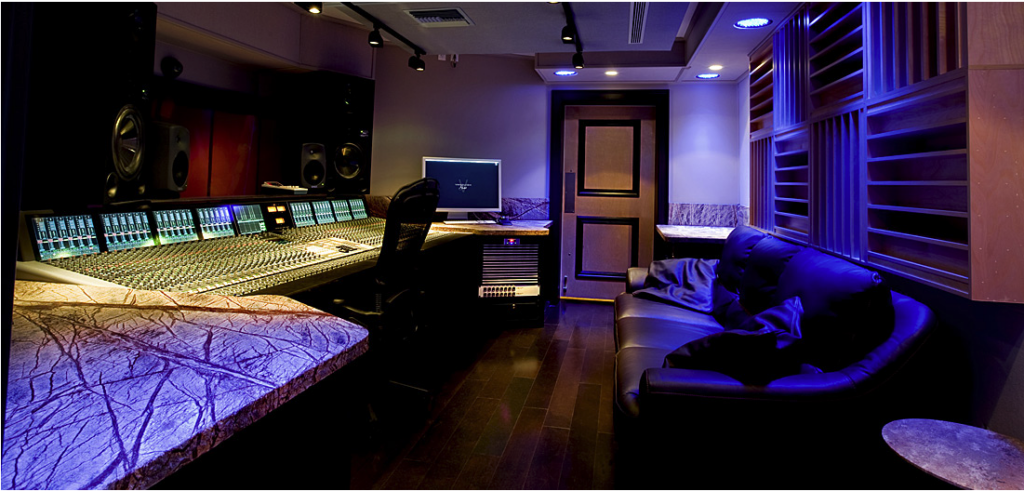 He is also an expert in:
– ProTools (latest version)
– Apple Logic
– Ableton
– Adobe Photoshop
– Adobe Illustrator
– Adobe Premiere