Founded in November of 2000, GeniusDV has created an elite luxurious training environment that provides state-of-the-art, hands-on training for all of the popular video and audio editing software packages.
Training Options Include:
– Support / Consulting
– Avid Media Composer and Pro Tools Practice Exams
– Avid Certification – Media Composer / Pro Tools (Specialist Badge)
– Certified Training Courses 101-110 and 201-210 Courses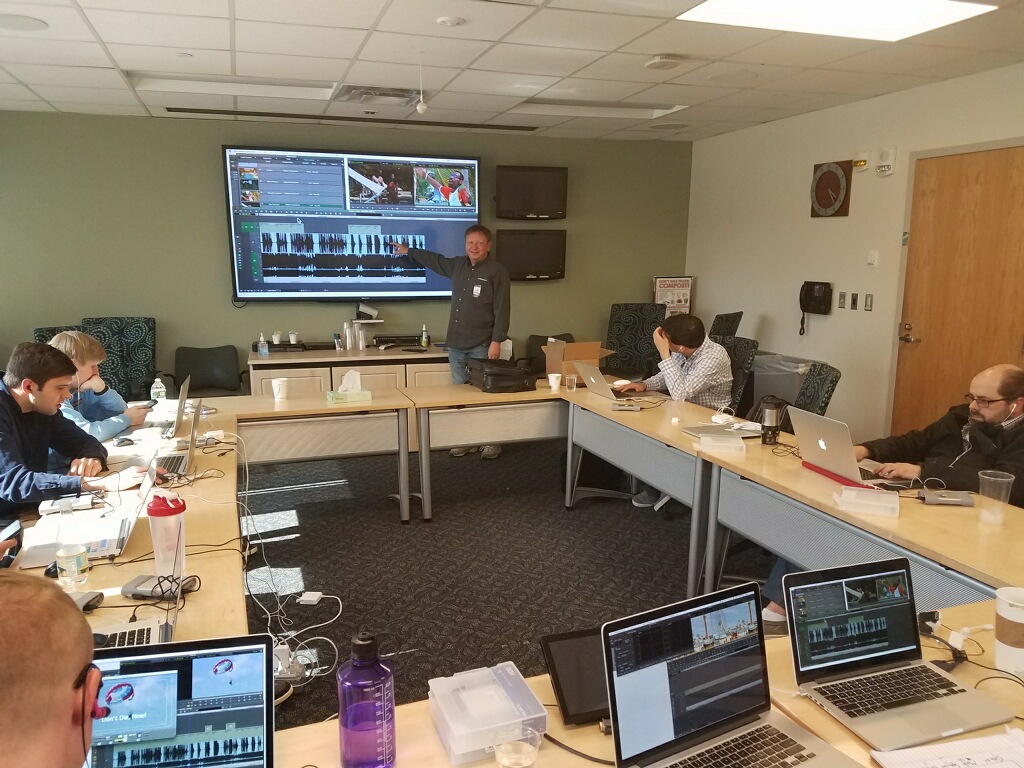 GeniusDV teaches to the current industry trends. That means that we teach outside the book. We will customize the class for you.
Most of our courses are conducted in a 'remote' LIVE one-on-one training environment. We also offer on-site training is most markets.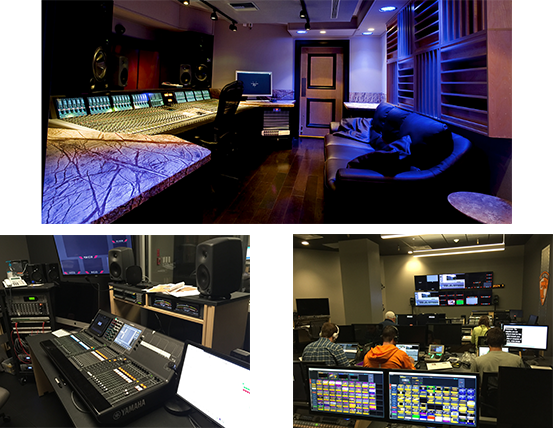 GeniusDV has over 300 FREE Video Editing Tutorials! Please Subscribe to receive updates!