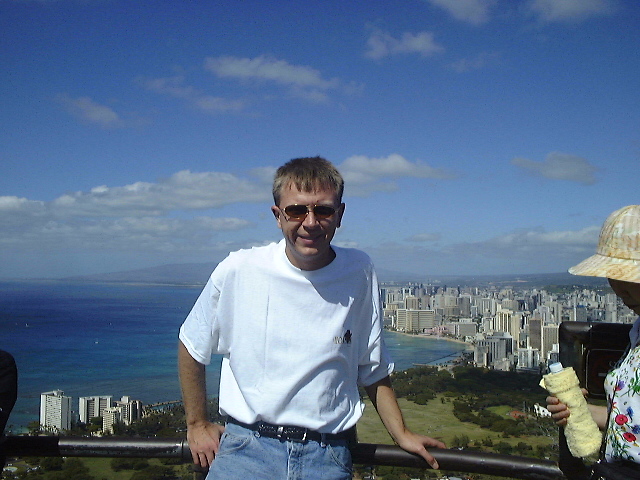 John is the owner of GeniusDV, and an Avid Learning Partner for 27 years. He also consults, and/or provides training for a variety national television shows, and has traveled all 50 states teaching film and video editing. High profile agencies such as Disney, Netflix, ESPN, FOX, NBC, ABC, HBO, NASA, Lockheed Martin, and other film/video organizations have praised his training expertise. John also has a Masters Degree from Florida State Film School.

John has taught over thousands of individuals covering 46 states,and a large area of the Caribbean. He is a published author, and editor of popular video editing training books related to video editing. His recent work includes developing online training courses for Udemy, which is a leading online training provider.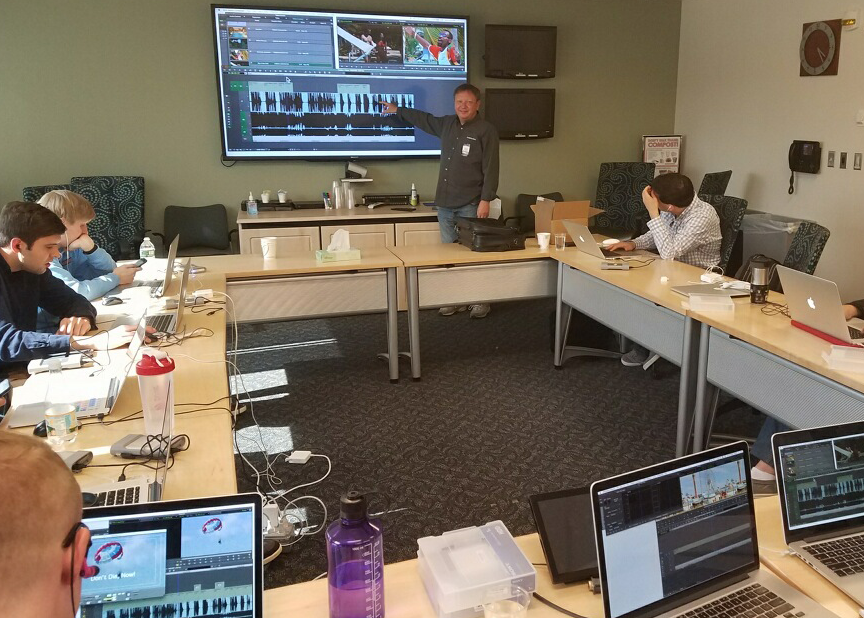 John has been editing and teaching for 27 years. He is an active Certified Media Composer instructor. He also remains available for on-site consultation and training.
SAMPLE OF REFERENCES
Marquis Wilson – Owner CEO at Beyond 8 Video
I am the owner-operator of Beyond 8 Video, located in the Dallas/Fort Worth Texas area, producing industrial videos, commercials, and multi-camera stage events. I also write, direct, edit and produce a wide range of assorted projects. Our niche is live stage multi-camera production. I first met John Lynn in January 2008 and was certified through his training with AVID Media Composer and Final Cut Pro editing programs. I credit John with our amazing success at bringing stunning artistic audio-visual presentations to our clients. All of my staff and most of my colleagues have been trained and or influenced by John's impressive ability to bring life to media and to help make something that is great become outstanding, and to help make something that is outstanding become magnificent. I consider John to be my mentor in the digital media world, and I would not be operating at the level of success that I am today had I not been introduced to him.
Thomas J. Aquilone – Director of Technology at The Lerro Corporation
During the 19 years I was employed at Lockheed Martin as Multimedia Production Analyst Senior Staff through to when I was Enterprise Technology Programs Manager there I hired John on multiple occasions to provide professional Video Editing instruction for Lockheed Martin employees at corporate locations across the US. He provided professional Avid Media Composer Non-Linear Editing training to our Media Services personnel in 2000, 2003, 2005, 2008 and 2013. He made complex systems and processes easy to understand because as an experienced Apple Final Cut Pro, Adobe Premiere Pro and Avid Media Composer editor himself, he has a detailed and practical knowledge of the material he presents. He clearly explains the mission and interactively custom builds the curriculum of the training at the beginning of the course, then systematically accomplishes the learning goals while providing opportunities for extra help if required. He supervises and mentors students providing creative solutions to guide them through their assigned projects from concept to delivery. When presented with a technical editing dilemma in long-form narrative or short-form commercial format, he often has innovative answers that help everyone involved re-think their previous conclusions where the solutions had been very challenging for them.
Joseph Bock – Multimedia Technology Coordinator at Lorain City Schools Television
I worked with John for 3 years at a major system integrator in Cleveland, Ohio. My current job at a very large school district required me to make some major program changes and John was there for us. We brought him in and in addition to providing excellent training; he made everyone feel super comfortable while learning new and complex techniques. He is super nice and everyone left feeling confident about our new software. Highly recommend John!