View the SketchUp Course Outline
GeniusDV's SketchUp training services make 3D modeling easy for anyone to learn.  After attending a SketchUp training class you'll be able to use the software to work under real-world time constraints.  From broadcasters to architects and engineers, virtually every industry uses SketchUp to model and animate 3D objects and environments.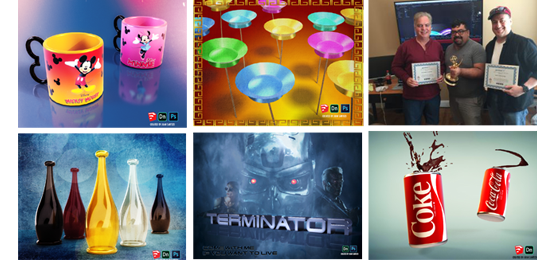 Learn how to model in SketchUp Pro!
Learn how to create 360 VR Image and Videos in SketchUp!. Take a look at what's possible in our two day course!
Show what a new building would look like on a real map.  Recreate and fly through the scene of an accident.  Visualize your set before you build it-complete with simulated weather conditions for the day of your shoot.  And get a head start with the 3D Warehouse, which is full of pre-built models of famous buildings and common objects.
Our two-day SketchUp training covers the entire authorized curriculum, from how to open the software to the most advanced techniques.  By the end of our course, you'll be able to create, animate, and display 3D environments at a sophisticated level.
These modules are fair topics that can be covered within GeniusDV's 2 Day Hands-On SketchUp Pro Course.
SketchUp Training Class ORLANDO, FL ($795)
Or call for 'Remote' Online Training
or OnSite training (most dates available)
Jan
----
10-11
----
25-26
----
Feb
1-2
8-9
15-16
22-23
----
Mar
1-2
8-9
15-16
22-23
29-30
Apr
5-6
----
19-20
26-27
----
May
3-4
10-11
17-18
24-25
----
Jun
----
7-8
14-15
21-22
28-29