OnSite Training Overview
On-site training gets you customized individual attention at your location. Today's software is complicated, and every edit suite is a little bit different.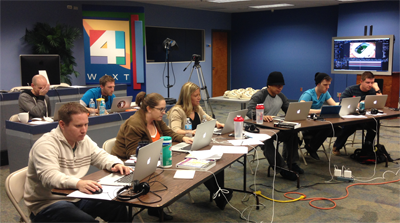 Our instructors are working professionals with a deep grasp of all elements of the post-production process in an on-site engagement. We will help you design just the right curriculum for the kind of work that you do.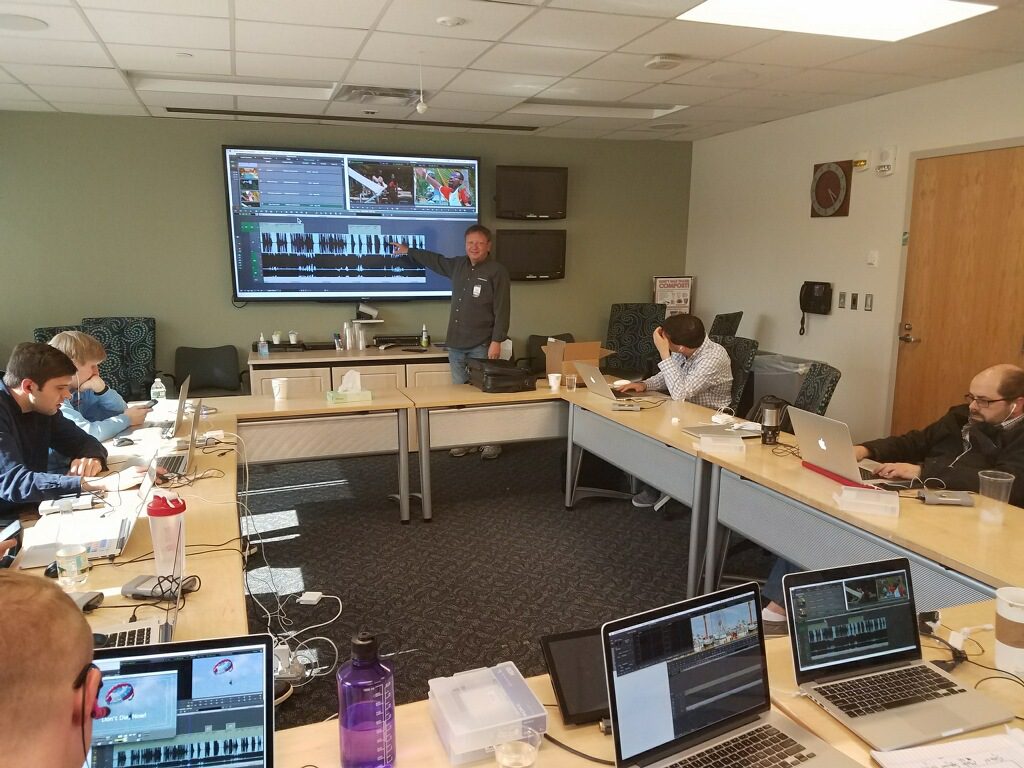 What onsite courses are available?
Our instructors will customize your training to your specific needs, or they can deliver our standard courses at your location. Our standard courses include:
Avid Media Composer Training
Final Cut Pro X Training (includes Apple Motion)
Adobe Premiere CC Training (includes Audition, Media Encoder, Speed-Grade, Photoshop)
After Effects Training
Cinema 4D and After Effects Training
DaVinci Resolve Training
SketchUp Training
Lumion 3D Training
Video Production Training
ScreenFlow Training
You cannot beat dedicated one-on-one training in your environment. Whether you require a gentle introduction to the software or deep learning on specialized features at an expert level, the class will cover exactly what you're looking for. And after the training, a trainer is always available as your dedicated support specialist. Yes, that's right! You'll have the direct line of communication with your own personal instructor.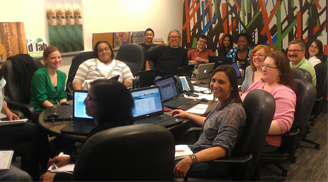 How much does onsite training cost?
We charge a flat rate based on the number of instruction days. We do not charge per person: you can bring as many students as you'd like at no extra cost. Our base rate includes our instructor's travel, accommodation, and all expenses.
Please call or contact us for a quote that includes everything that you will need. There are no additional expenses.
What is included along with the training?
• Courseware
• Practice Media and Tutorials
• Framed Certificates for those who complete the training
• Ongoing Support
• Access to online tutorials
* An option of up to 10 laptops is available for a portable classroom setting. We can ship you the portable classroom ahead of time, and it sets up within minutes.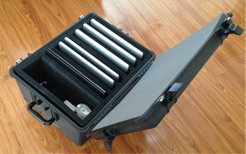 Why hire a personal genius? What are the advantages?
• You will be working on your equipment, and your software.
• We will customize your training experience based on your company's workflow.
• Our certified instructors have advanced knowledge on other related software products you may be using.
• You will be given access to your instructor via cell phone and email after your instructor leaves.
• We provide ongoing technical phone support after your instructor leaves.
• You will save money, instead of having to travel to training center.
• Because it's just you and the instructor, we can cover more material in less time.
• We will skip over concepts that do not apply to your working situation.

How long does the support last?
It's ongoing! Yes, that's right. If it's something we cover during the training, we'll help you out with the issue until it's solved.
How many hours of training do I get in a day?
We don't count the number of hours in each day, so be prepared for some intense training! We'll go until your brain can't handle anymore. 8-10 hours is considered a good practice. We understand the human limits of how much information can be absorbed in a day. If you're alert longer than 10 hours a day, then we are up for the challenge.
Are the instructors certified?
Yes, GeniusDV has certified experts for Adobe, Avid, and Apple Final Cut Studio.
Is there a course outline that we follow? What about courseware?
Yes, we can provide courseware but keep in mind the courseware is only for reference. We prefer not to teach directly from courseware. Otherwise you're missing the point of hiring a personal genius.
What is the schedule? How fast can a trainer come to my facility?
Typically, with only a few days notice we can have an instructor at your facility. GeniusDV can also provide training after-hours, or on the weekends to fit your schedule.
Can I request a specific trainer?
Yes, but your training schedule will be based on that instructor's availability.
Can I interview my instructor before paying?
Absolutely! We will put you directly in touch with an instructor, so you can discuss your needs, before you decide to hire a personal genius.
What are the methods of payment?
Payment must be received up-front. We accept all major credit cards, company checks, or signed PO's from major companies, state/local governments.