If you are new to Avid Media Composer, and/or you want your system to have a professional 'video editor' look. Consider purchasing a shortcut skin that will help you learn the critical shortcuts of the software.

This skin will also protect your computer from liquids and dirt.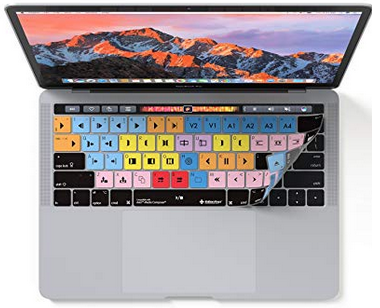 Avid Media Composer Keyboard Cover Skin for MacBook Pro with Touch Bar 13″ and 15″ (also fits Magic Keyboard)
If you are running one of the newer Mac Book Pro's, you will notice the only output's are USB-C connections. You will definitely need an adapter and/or hub if you plan on connecting peripherals that do not accept USB-C inputs.
In particular, you will want access to HDMI and Standard USB 2/3 outputs.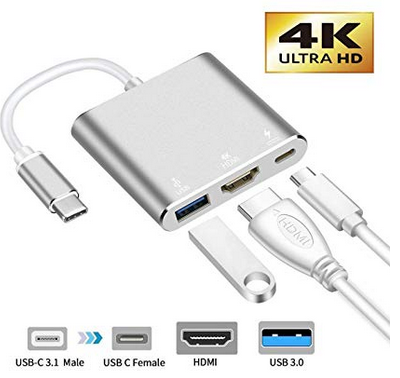 USB-C to HDMI Adapter,321OU USB 3.1 Type C to HDMI 4K Multiport AV Converter with USB 3.0 Port and USB C Charging Port compatible MacBook/Chromebook Pixel/Dell XPS13/Samsung Galaxy s8/s8 Plus (Silver)
If the world of video production, you never want to be short on batteries. Amazon.com has some great prices on AA and AAA batteries so you are always stocked! Don't pay the outrageous prices at your local convenience store.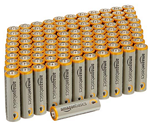 AmazonBasics AA Performance Alkaline Batteries (100-Pack)
ACDelco AAA Batteries, Triple A Battery Super Alkaline, High Performance, 48 Count
Cheap affordable 4K Compatible HDMI Cables (3 pack!) for classroom or corporate portable classroom.