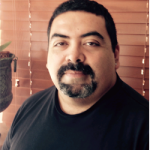 Juan has worked with the top Spanish stations in South Florida, which include Univision ,Telemundo, MegaTV and AmericaTV.  He also works for high ranking spanish advertising agencies bringing his talent and attention to detail with his motion graphics and video editing styles.
Juan Carlos has two Emmy Awards in Visual Effects Design. Juan Carlos is also a current Adobe Premiere Certified Associate.

His career spans over 24 years which brings forth his experience, technical savvy ability to help with the aesthetics of his various projects. He's skilled in creating pre-production logos, storyboarding, and high-end visual effects through production software like Final Cut Pro X, Premiere CC, After Effects and Fusion.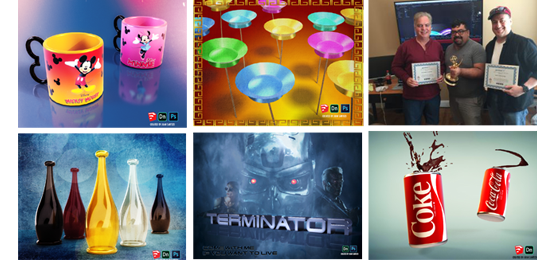 Juan covers all the bases, which includes teaching at the college level. This includes teaching at the Art Institute of Ft. Lauderdale Animation Program. Juan's knowledge, experience, and passion makes him a great instructor for GeniusDV. Check out Juan's demo reel below!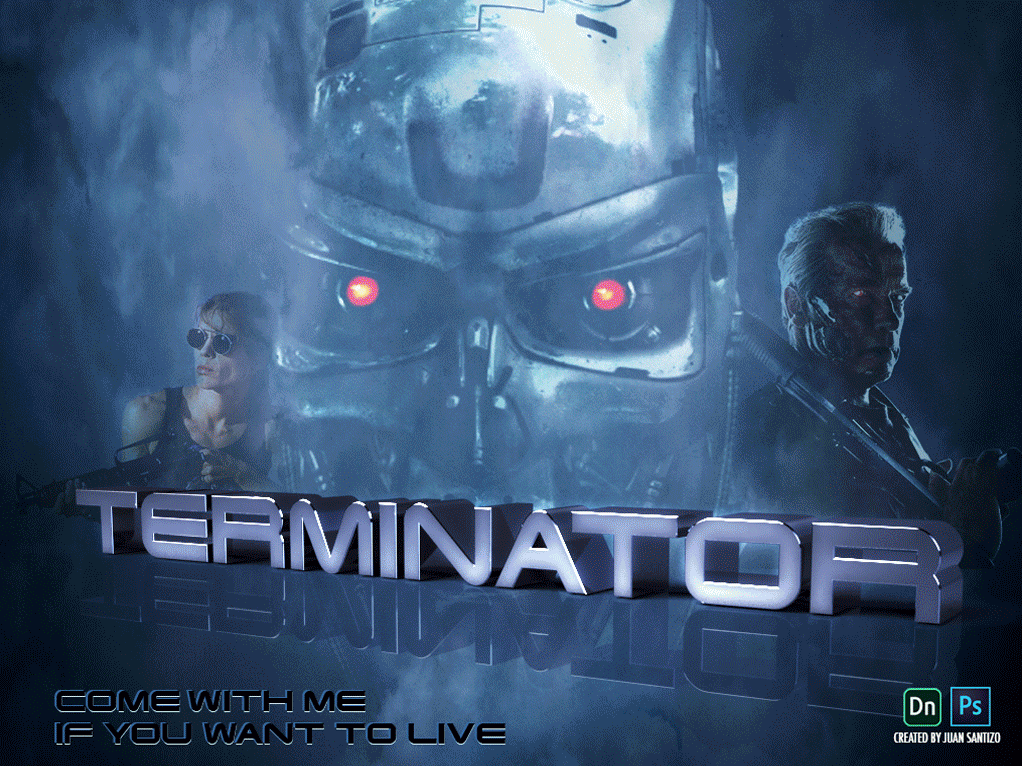 Juan has worked on television series "Gabriel", which is the first vampire series filmed for Spanish Television.  He also produced many series for TV news. This includes being awarded an Associated Press award for best light feature, and then winning an Emmy award for a visual effects driven station promo spot for MegaTV.
"Juan Carlos Santizo is knowledable, up to date with current video editing software and he will help you, no matter the question"  Renzo Gavino – CNN Español Atlanta