GeniusDV is also proud to have these instructors.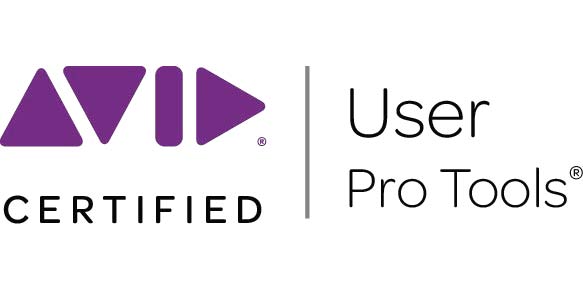 Juan Carlos is a unique individual that has expertise in architectural pre-visualization, creative audio design, and movie making.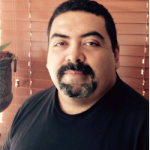 Juan has worked with the top Spanish stations in South Florida, which include Univision , Telemundo, MegaTV and AmericaTV. He also works for high ranking spanish advertising agencies bringing his talent and attention to detail using his expertise.
Juan Carlos has two Emmy Awards in Visual Effects Design. Juan Carlos is also a current Avid Certified Pro Tools User, and Adobe Premiere Certified Associate. You can visit Juan Carlo's website at SantizoSolutions.comJuan Carlos has an active SoundCloud account, where you can listen and download his music.


You can also view Juan Carlos's Facebook page to follow his active career.

His career spans over 24 years which brings forth his experience, technical savvy ability to help with the aesthetics of his various projects. He's skilled in creating pre-production logos, storyboarding, and high-end visual effects through production software like Final Cut Pro X, Premiere CC, After Effects and Fusion.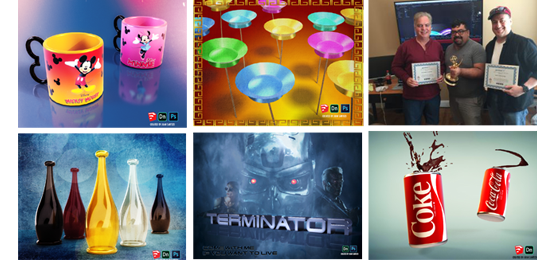 Juan covers all the bases, which includes teaching at the college level. This includes teaching at the Art Institute of Ft. Lauderdale Animation Program. Juan's knowledge, experience, and passion makes him a great instructor for GeniusDV. Check out Juan's demo reel below!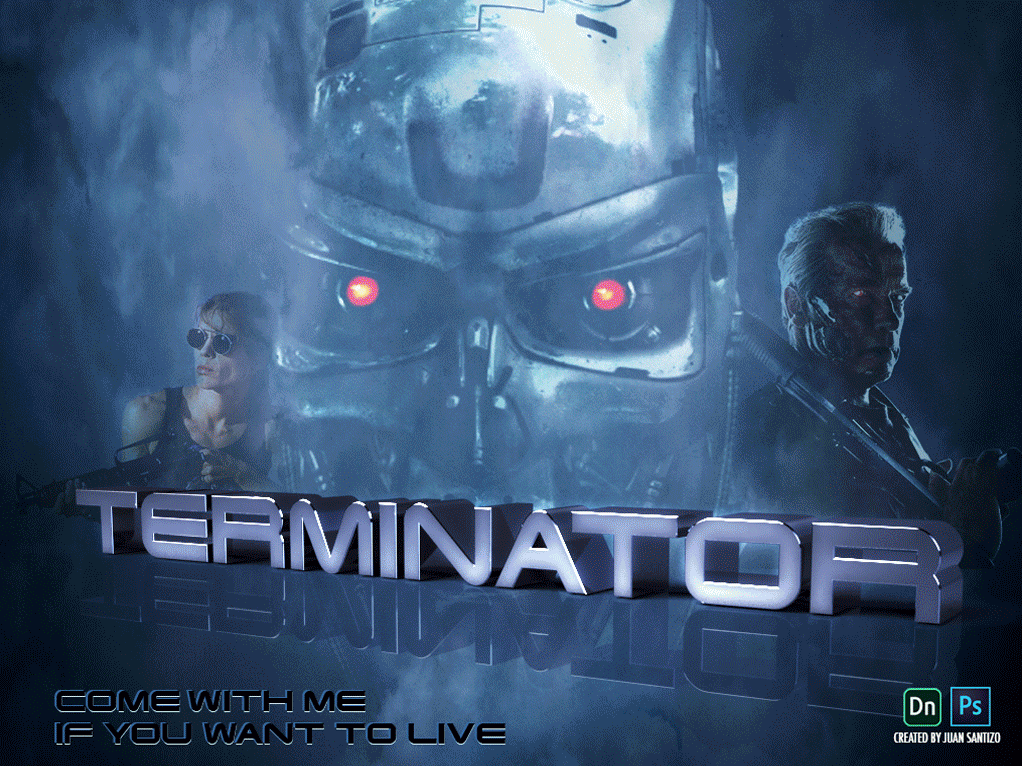 Juan has worked on television series "Gabriel", which is the first vampire series filmed for Spanish Television. He also produced many series for TV news. This includes being awarded an Associated Press award for best light feature, and then winning an Emmy award for a visual effects driven station promo spot for MegaTV.
Recent Testimonials:
Live Remote One-on-One Training – SketchUp Pro
"Thanks! Your instruction, patience and caring attitude has made a huge difference for me. " – Karen – Guelph, ON Canada
Just wanted to touch base to say thanks so much for setting me up with a fantastic SketchUp instructor. I seriously had no idea how well learning online with a remote instructor was going to work out but Juan is both knowledgeable, patient, and knows what I need to learn. I'm really enjoying the experience! Thanks, – Michelle
San Francisco, CA
Special On-Site Consultation / Training for After FX
Juan Carlos did a great job of brushing up my AE skills in regards to improving my documentaries
– Professor of Books – Edwin Osgood Grover – Rollings College
– Langford Resort hotel – Winter Park, FL
There were two tutorials he put me through and we worked on the Ken Burns effect and some fancy titles. I'm also getting a better appreciation of the color scheme for a film. As of this afternoon, I may be using AE instead of Marquee. There are more options, particularly with key framing and easing in and out. One tutorial was on masks and blending which makes it easy to create some unusual color changes, particularly when you keyframe the mask. This was really worth it. – Ed Gfeller, Orlando, FL
You can check out Ed Gefeller's Facebook page to see the results!
Special Consulting
"Juan Carlos Santizo is knowledgeable, up to date with current video editing software and he will help you, no matter the question" Renzo Gavino – CNN Español Atlanta