GeniusDV offers Final Cut Pro, Avid Media Composer, and After Effects training as part of our onsite training program in cities all across the state of Tennessee including (but not limited to) Memphis, Nashville, Knoxville, and Chattanooga.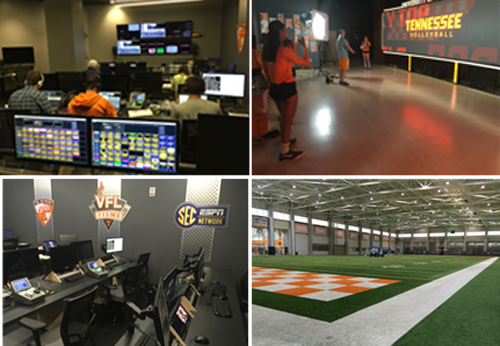 GeniusDV recently conducted training for the University of Tennessee.  Students and Employees were able to become Avid Certified Users by completely 5 days of hands-on training.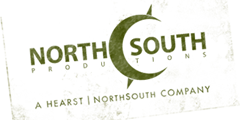 GeniusDV conducted Advanced Avid Media Composer and Color Correction training for 'North South Productions', in Knoxville TN.

GeniusDV  conducted Adobe After Effects training onsite for Hutson Brothers Productions in White House, TN, and for Vanderbilt University in Nashville.

GeniusDV was proud to provide Avid Media Composer training for St. Jude Hospital in Memphis, TN. St Jude has a huge video production department with 17 edit bays that are connected to an Avid ISIS system.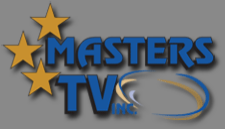 Another great company is Masters Entertainment Group in Bristol, TN. GeniusDV provided Avid Media Composer training for them. They specialize in producing television shows related to car racing, and other related car shows.