GeniusDV offers Final Cut Pro, Avid Media Composer, and After Effects training as part of our onsite training program in cities all across the state of Oklahoma including (but not limited to) Oklahoma City, Tulsa, Stillwater, and Norman.
Training options include:
On-Site Training (flat fee for unlimited # of individuals)
Live 'Remote' one-on-one 'Online Training'
We also have a private classroom in Orlando, FL
Call 866-566-1881 or contact us for details.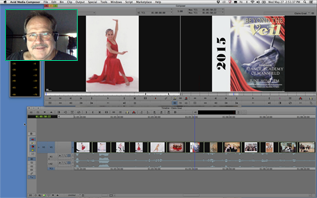 Recently, GeniusDV completed an on-site certified Avid Media Composer class for the University of Oklahoma Athletic Department.

Also, GeniusDV recently completed on-site certified Avid Media Composer training for Horizon TV which runs the games for the 'Cowboys'.