We offer Final Cut Pro, Avid Media Composer, and After Effects training as part of our onsite training program in cities all across the state of Connecticut including (but not limited to) Hartford, Bridgeport, New Haven, Norwalk, Stamford, Waterbury, and Ledyard.

Training options include:
On-Site Training (flat fee for unlimited # of individuals)
Live 'Remote' one-on-one 'Online Training'
We also have a private classroom in Orlando, FL
Call 866-566-1881 or contact us for details.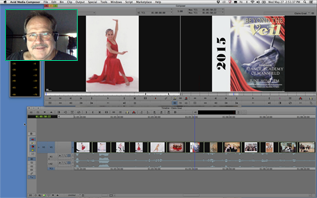 GeniusDV has trained Connecticut customers such as:

GeniusDV provided an on-site Video Production Training Class and Final Cut Pro X training at Yale University.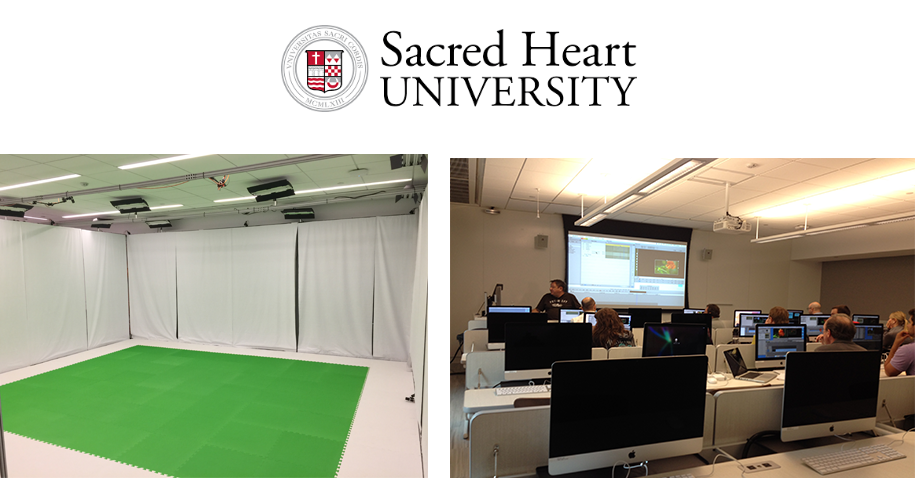 Sacred Heart  University
On-site Certified Media Composer Training
ESPN
Final Cut Studio Training
WTNH Channel 8 (New Haven, CT)
Avid News Cutter Training
News 12 Connecticut
Final Cut Studio Training
Other customers in Connecticut that have chosen to travel to our Orlando facility include:
Eastern Connecticut University
Avid Xpress / Media Composer Training
The Christopher Bryant Company (Simsbury, CT)
Final Cut Studio Training